We're hiring 3rd and 4th year students for internships in Engineering, Design, Product & Quality, and Cloud.
July 24 - September 1, 2023
Tahir Turgut
Future Commencer 2021 Intern
During my internship, I worked with the backend team. Thanks to my project, I had the opportunity to experience and learn technologies that are currently used in the industry such as Spring Framework, JPA and Hibernate. I also participated in daily stand-ups every day, which I can say has made me more familiar with agile/scrum methods. Lastly, the whole team, especially my mentor, was very helpful and cleared my way at every choke point. Thanks to this program, I was able to exprerience many things and discover that backend development can be enjoyable.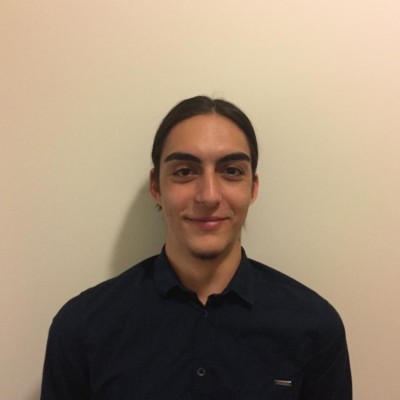 Beyda Boran
Future Commencer 2021 Intern
My internship in the iOS department this summer was very productive for me. Before the internship, I did not have much knowledge about mobile app development. But I learned a lot in a short time thanks to my Commencers mentors from the beginning of the internship. Summer Campus in Bodrum was also a very enjoyable experience. I liked both the company, the working environment, and the department I worked in. I am currently working in the same department as a part-time iOS Engineer. Commencis has been one of the best workplaces to find and internship oppurtunity before starting my career.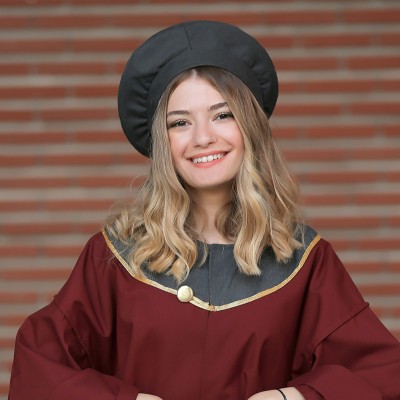 Alperen Yalçın
Future Commencer 2021 Intern
I was always interested in mobile development, but I had no native experience before. I generally made my development on cross platforms. I was a part of the iOS intern team at Commencis and at the end of the internship, I can say that I am now almost an iOS developer. The biggest share in this process was my mentors. They answered all my questions. Working with other departments in the internship program and seeing the processes from the very beginning of a project contributed a lot to me. Many thanks to the whole team.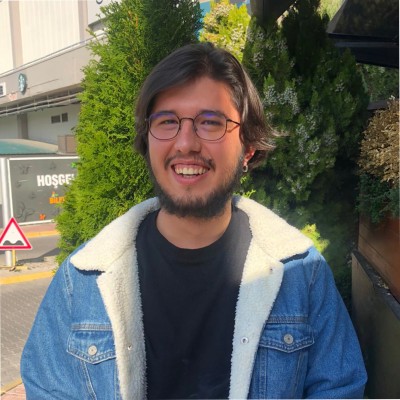 Future Commencer Internship Program in Numbers
Gain insights and discover reports on latest digital business solutions and technology trends from Commencis.
Stay tuned for Commencis insights & reports
Stay tuned for Commencis insights & reports