We do responsible business
Through responsible business, we support sustainable digital projects, expand our social responsibility areas, and enhance employee wellbeing to contribute to a better future.
We empower our clients to achieve their sustainability goals
We recognize the importance of embedding sustainability throughout an organization to drive meaningful change.We enable our clients to unlock the full potential of sustainable business practices.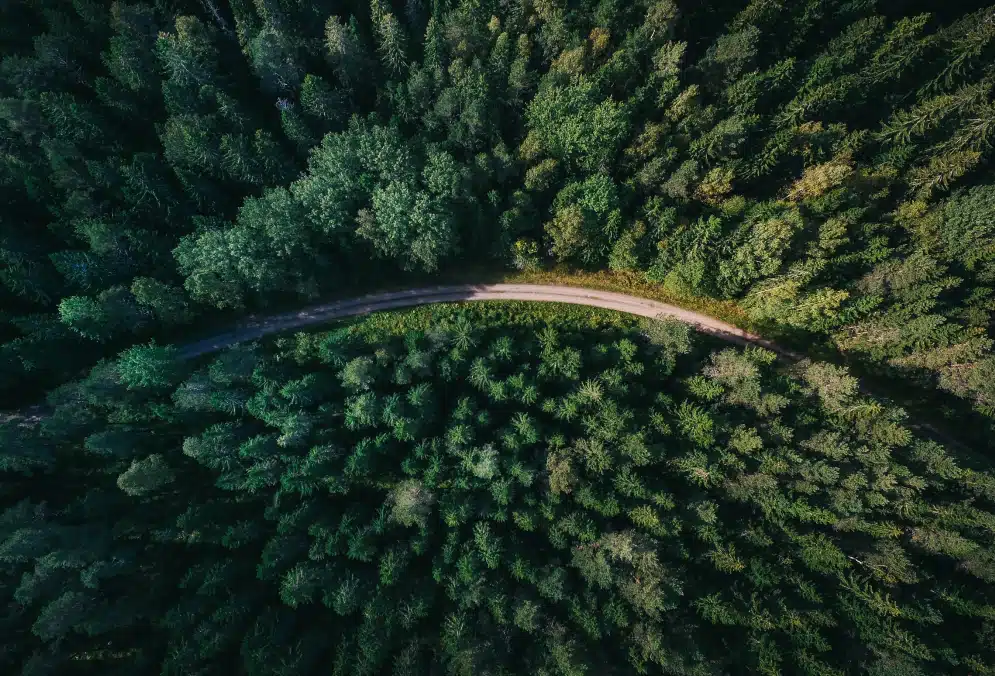 Our team of experts works closely with clients to identify their unique sustainability challenges and opportunities. Through this collaborative process, we craft customized strategies that not only boost their environmental performance, but also enhance their competitive advantage, strengthen their brand reputation, and promote long-term growth.
By partnering with Commencis, our clients can navigate the complexities of sustainability and corporate responsibility, ultimately shaping a greener, more resilient, and prosperous future for their businesses and society at large.
We recognize our collective power to create a better future for all
Commencis continously extends its impact beyond its immediate sphere, actively engaging with and uplifting nonprofit communities. With a strong focus on supporting local sports clubs and empowering women entrepreneurs, we strive to nurture the next generation of creative innovators.
Until now, we've partnered with various associations and local producers, including Darüşşafaka, Mor Çatı, TEV, TEMA, Koruncuk Foundation, TOÇEV, Nahıl, Shop Seyyah, Kuseyri Çiftliği, and Sinop Rowing Club.
We deeply value employee well-being
Commencis is a vibrant mosaic of brilliant, gifted individuals, passionately pursuing excellence in all their endeavors. In our constant dedication to empowering our team to realize their full potential while embracing work-life balance and a wholesome lifestyle, We want people to thrive at Commencis.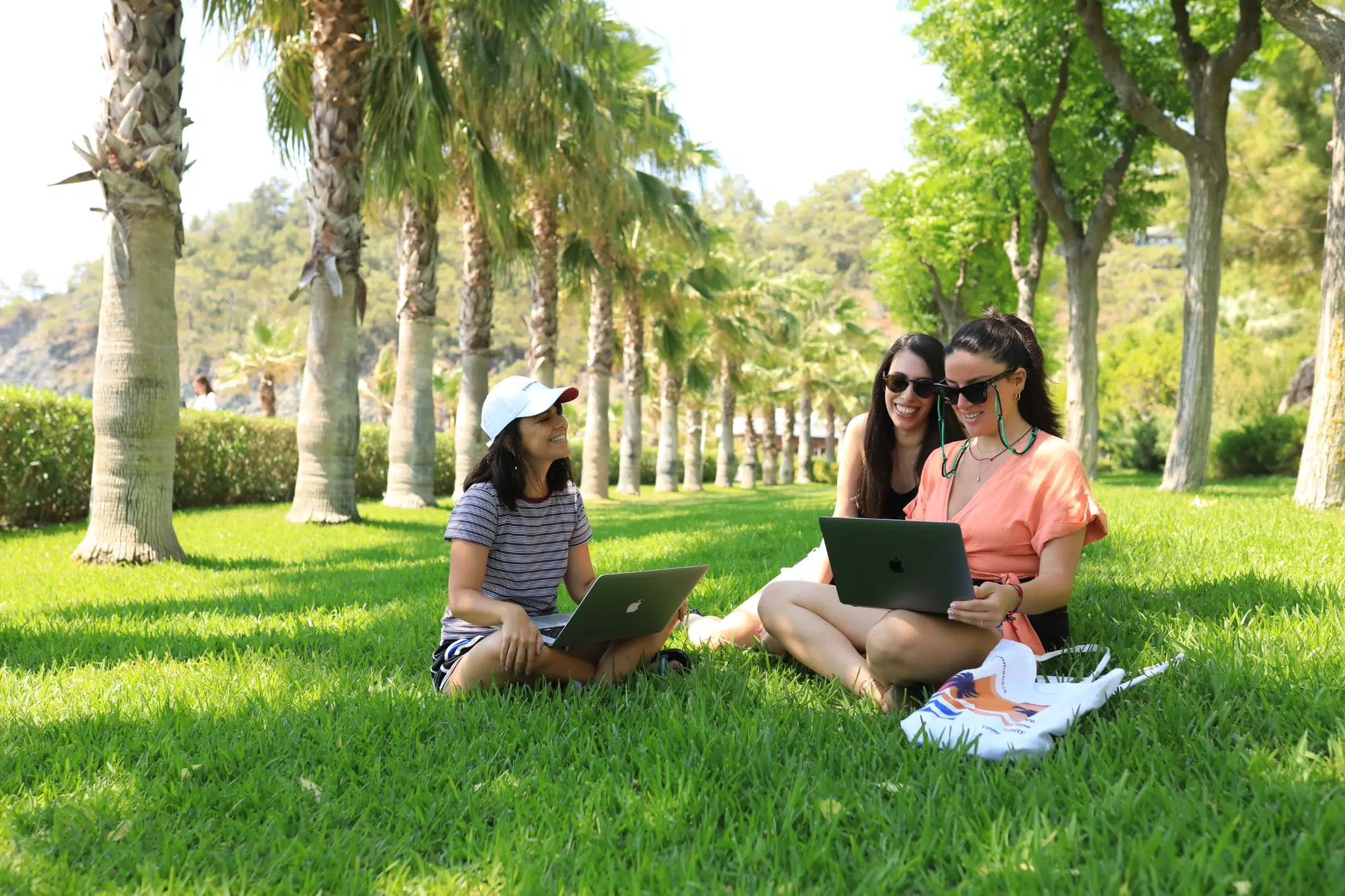 With flexible working hours and remote options, we make weekdays enjoyable with online events, guest speakers, office refreshments, and fewer meetings. Our commitment to learning means supporting development programs and providing access to leading e-learning platforms. As a tight-knit community, we enjoy social activities such as happy hours, workshops, parties, and city tours. Our open culture encourages direct communication and values the voices of our team members.
In 2021, we introduced a new way to work remotely with the Commencis Summer Campus program. The Commencis Summer Campus not only provides a welcoming environment for our employees and brings the team together to celebrate our collective passion, but also serves as a platform to foster our corporate culture, which is deeply rooted in our core values.
We believe in equality and inclusivity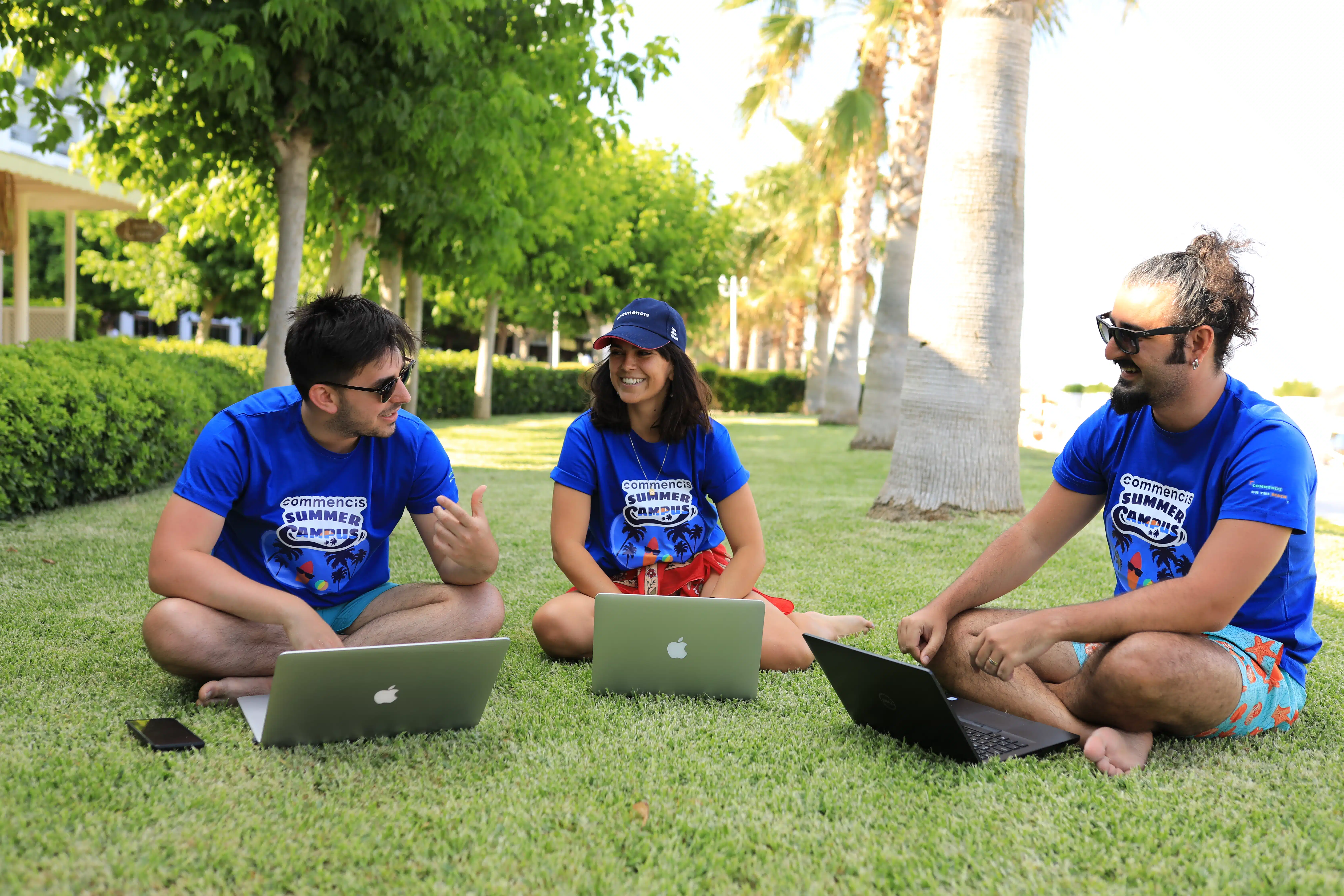 Women, as trailblazers in the realms of technology and business, are revolutionizing industries by introducing new perspectives and innovative methodologies that were previously unexplored. At our organization, we view diversity not just as a philosophical concept but as a strategic necessity. "By cultivating an inclusive environment that promotes equal opportunities, we embrace diverse perspectives that drive our success in the ever-changing global market. We've made substantial progress in advancing gender equality, resulting in a strong representation of women in our workforce, reaching an impressive 40 percent.
supported
foundations & initivates

Emirates NBD
Emirates NBD, a UAE banking leader, partnered with Commencis to create an engaging digital solution. Together, we developed the world's first health banking app for the Apple Watch. This pioneering app combines financial well-being and physical health, offering increased interest rates based on customers' tracked physical activity.
The app's dynamic notification system updates users on achievement milestones and allows social media sharing. This blend of technology and social engagement led to immediate success, as the app topped UAE's i-Top chart within its debut month, marking a triumph in merging technology, health, and banking.
1.
On UAE's top chart during its first month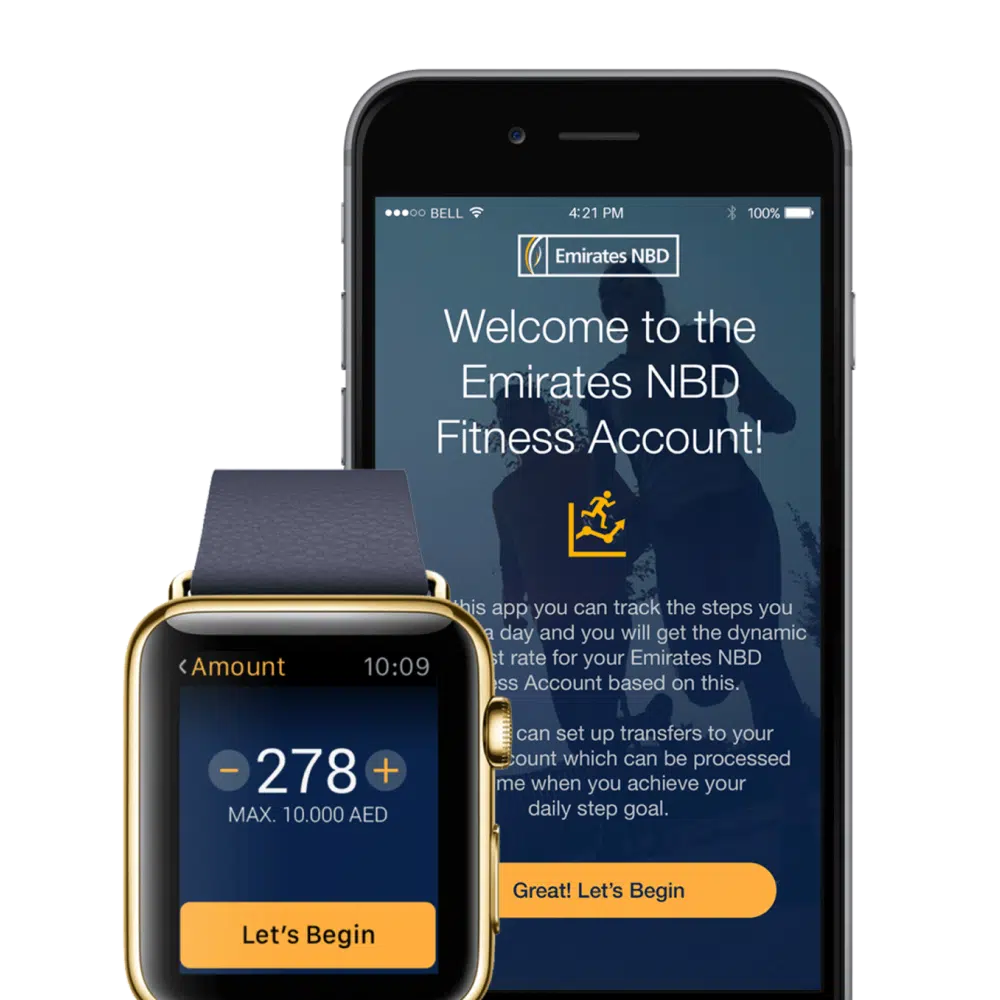 Forest Forward (Geleceğe Orman)
Leading the green revolution, İşbank, partnered with Commencis to launch the innovative Forest Forward program via their core banking app İşCep. By engaging in this program, users have the opportunity to convert their everyday actions into carbon points, actively taking part in a sustainability initiative that involves planting saplings. The accumulation of carbon points enables users to offset their environmental impact, effectively combining the concepts of financial management and environmental consciousness.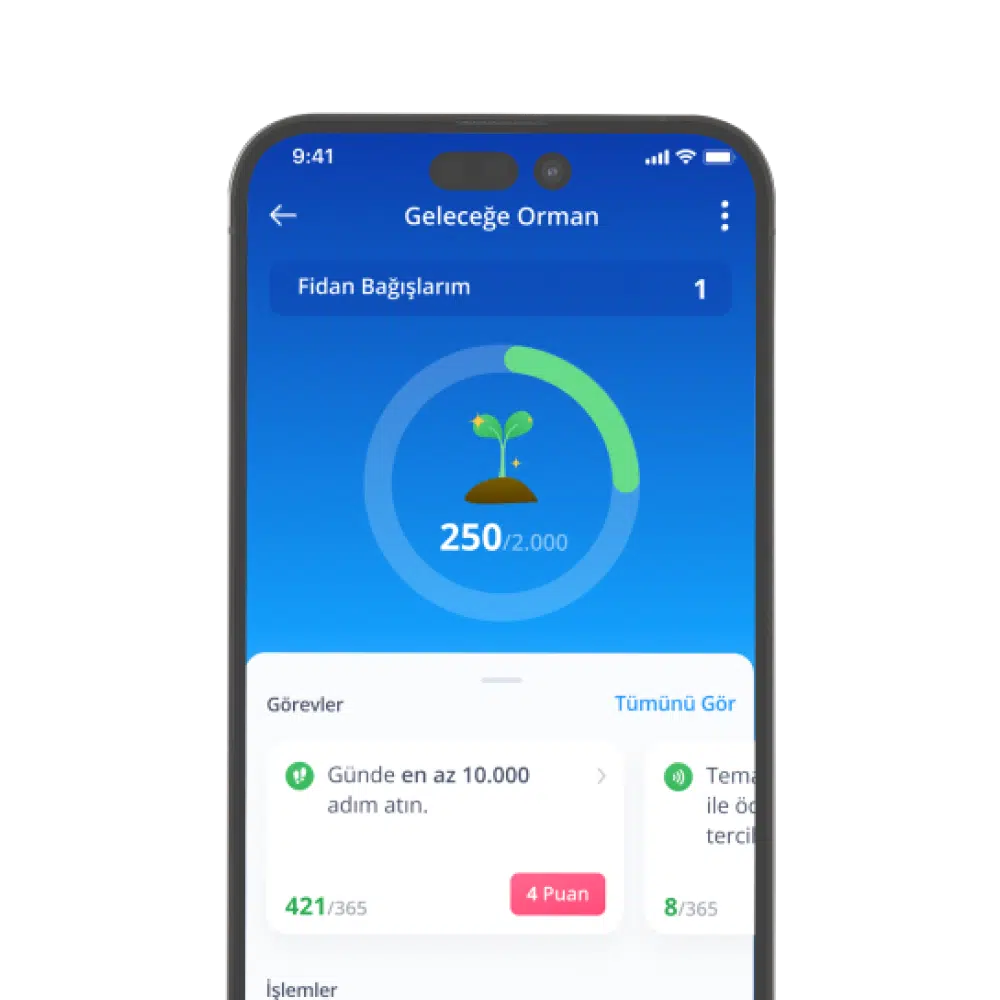 Abundance Investment
The UK based leading direct investment platform Abundance Investment trusted Commencis with the revamp of its marketplace. Abundance Investment enables users to contribute to solving major global issues such as climate change and social inequality with smart, informed investments of their money. Focusing on the unique needs of Abundance Investment, Commencis rebuilt the marketplace of the company by translating the company's strategy into human-centered design, enhanced its user experience for a truly seamless customer journey.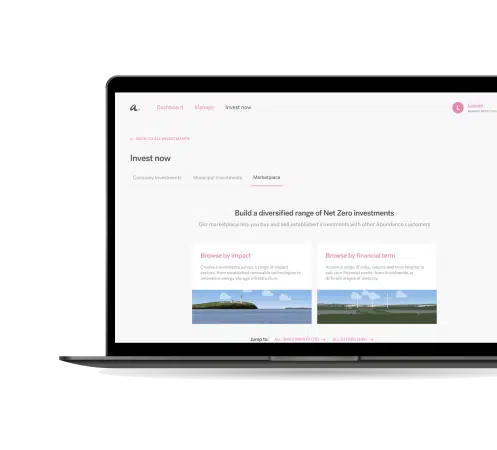 We contribute to the most extensive habitat documentary of Turkey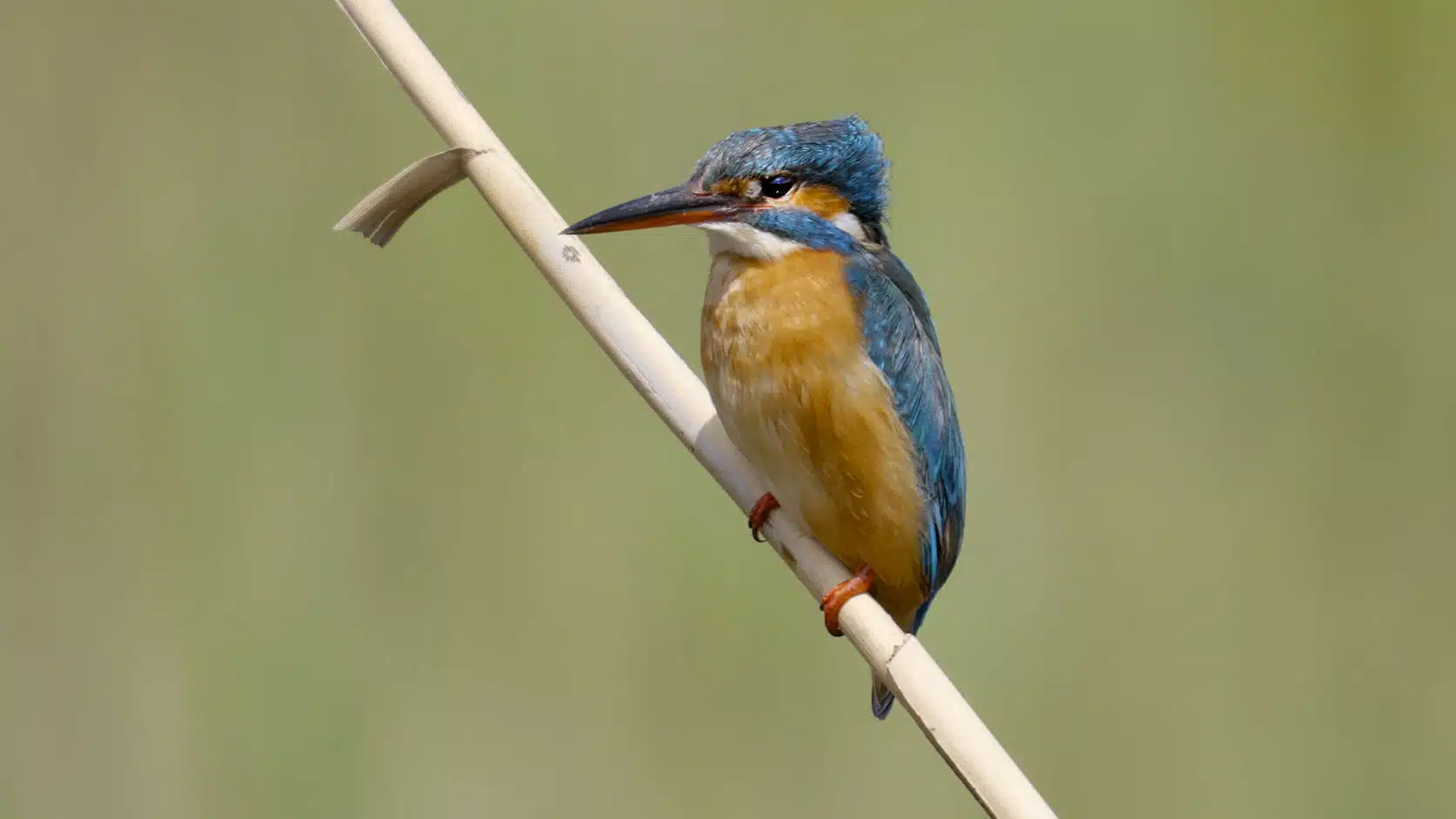 We are gradually losing biodiversity in Turkey due to human destruction, climate change, and recent forest fires.Taking an inventory of all Anatolian species, especially endangered species, and transferring them to future generations is extremely valuable and important.Due to this, we sponsored Turkey's most comprehensive habitat documentary, Anatolian Ancient Nature, directed by Burak Dogansoysal. As a part of the world's natural heritage, the Anatolian geography contains a number of species that are extremely important. The documentary makes a visual inventory of the region's natural resources.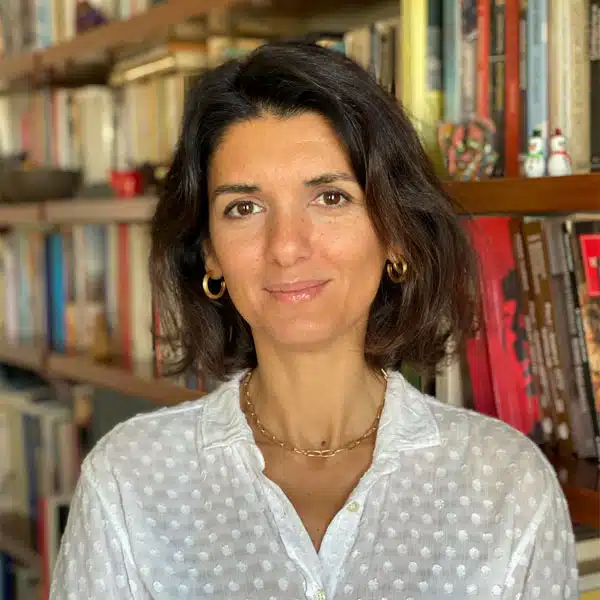 Duru Kızılkayak
Chief Information Officer
"Technology has the power to improve conditions, experiences, and life. Women in technology have the power to make an impact that matters, with their creativity and dedicated work. Positive, inclusive environments today must empower women's strength to consider multiple dimensions - business, processes, people, and planet."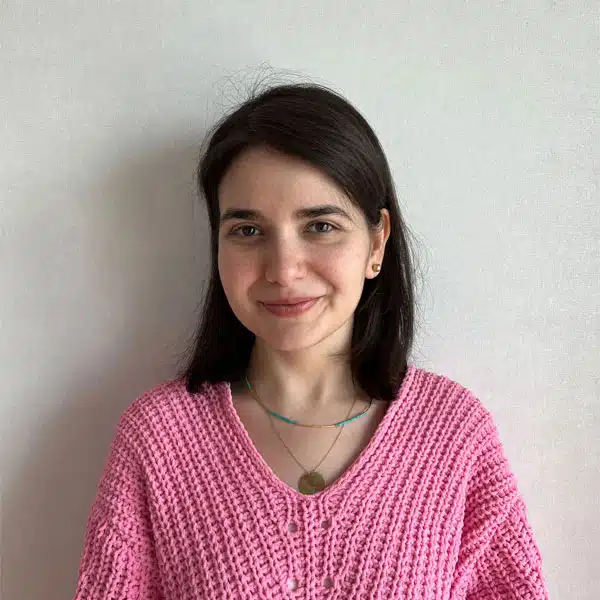 Merve Erdem
Product Team Manager
"Behind each stage of the product development process lies a rich thread of stakeholder engagement and team collaboration. It's a process that requires an analytical mindset, multidimensional thinking, and effective communication. Yet, when these elements harmoniously unite with the empathetic touch and intricate detailing that women bring to every role, we get closer to the edge of perfection. The combination of qualities doesn't just improve our work; it enhances it, transforming the ordinary into the extraordinary!"