Commencis Studio provides all the expertise you need to build a fully-fledged, reliable and scalable product.
DISCOVER MORE →
User Experience &
Design
We work with you to turn your idea into a product roadmap. With our digital expertise and design approach, we set a roadmap for your business by understanding your customers.
Product
Engineering
Our end-to-end product engineering services help you design a successful digital experience and develop scalable and stable software that meets your needs.
Product Strategy &
Consulting
With a product focus on strategy, we help you achieve maximum value from your product portfolio and refine your product development strategy.
Quality Assurance &
Testing
We offer a comprehensive range of custom quality assurance and testing services to meet your software testing needs.
Team
Augmentation
We support your design and development processes by providing you with a team that has the expertise you need. You have full control of the development lifecycle.
We help companies deploy and manage cloud services to achieve business objectives and drive future growth through our partnerships with global cloud providers.
DISCOVER MORE →
Cloud Strategy &
Consulting
Find better ways to leverage cloud from migration to cost optimization for better business objectives.
Cloud
Migration
Leverage cloud to drive performance and innovation through cloud migration.
Managed
Cloud Services
Maximize the efficiency of cloud resources with Commencis Cloud services.
Cloud
Optimization
Achieve maximum cost savings and better performance from your existing Cloud infrastructure.
Cloud
Security
Minimize the risks of cloud migration by understanding risk and compliance requirements.
Our Global Partnerships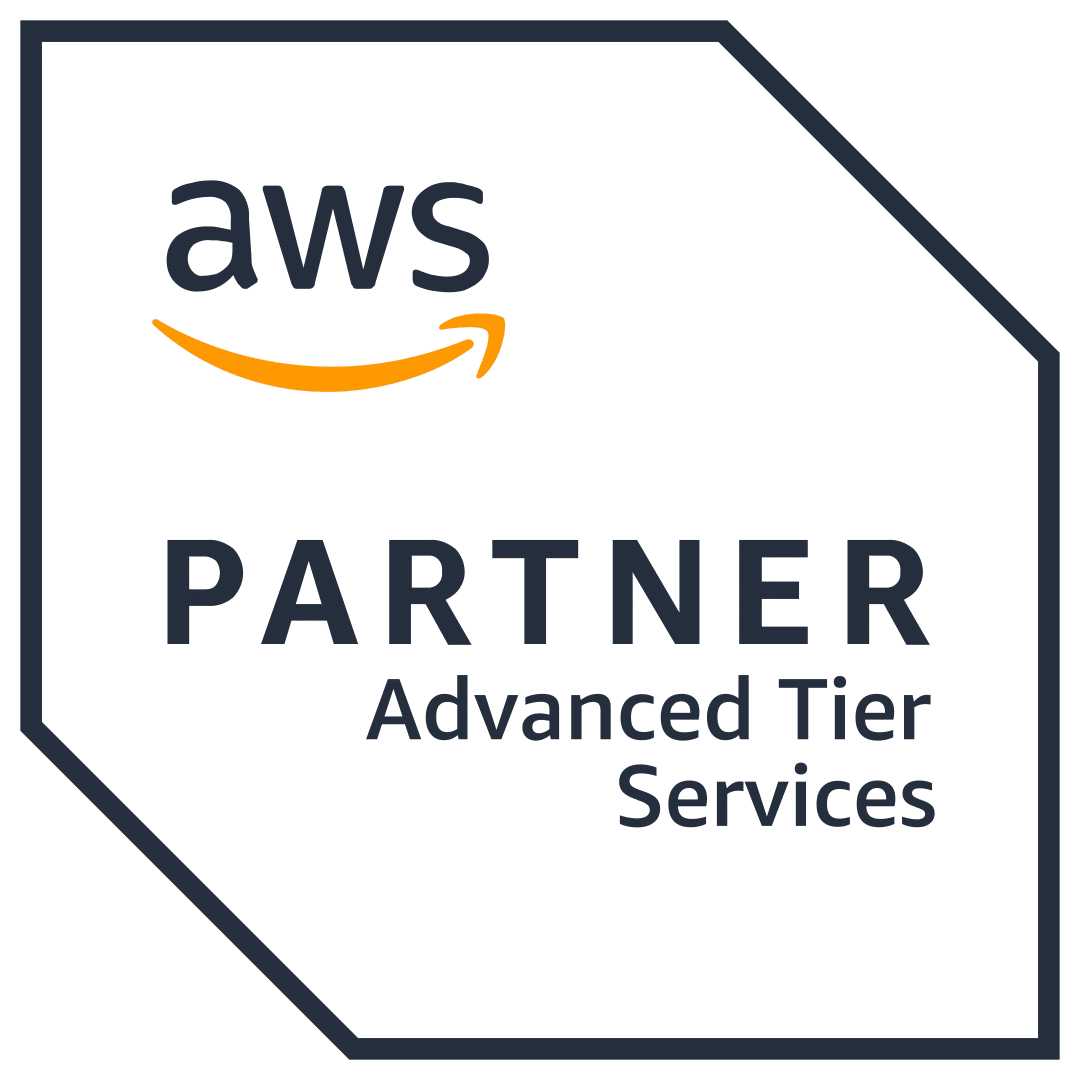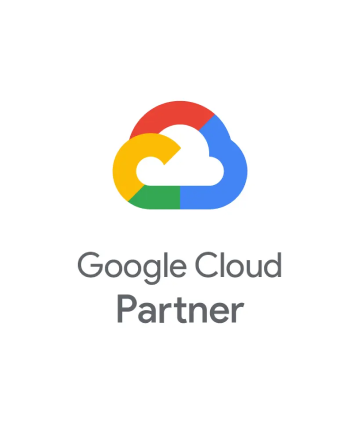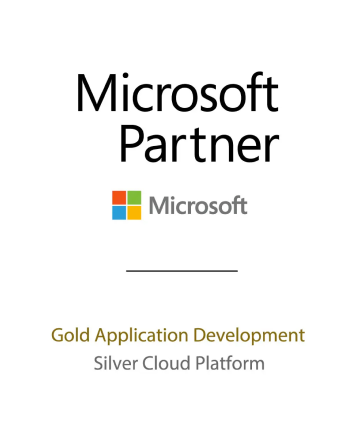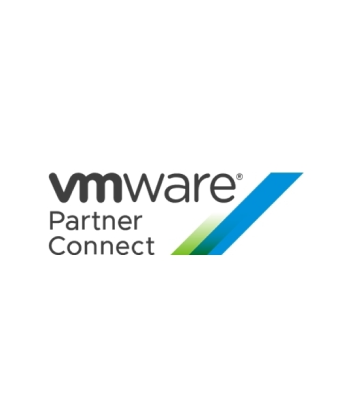 Find out how we help amazing brands to transform their digital experiences.
Pioneering Digital Banking
İşbank, the largest private bank in Turkey introduced the first mobile banking platform in the market in 2007. Since then, we've been innovating for İşbank, as a strategic digital transformation partner and helping them turn ideas into reality for the last 15 years.
Welcome aboard for a digital flight
Pegasus, one of the leading airlines in Turkey, partnered with Commencis to design and develop its digital channels with an innovative approach to offer its guests a simple, fast and personalized experience- not only for flight booking but also for planning their entire journey.
1 min.
to purchase
a flight ticket
Delivering a streamlined banking experience to Burgan Bank digital users
Burgan Bank partnered with Commencis to further its vision of becoming the country's leading digital banking provider. Commencis designs an end-to-end customer-oriented digital channel experience for ON and Burgan Bank mobile applications.
An improved digital experience for MobilDeniz users
DenizBank partnered with Commencis to enhance the digital user experience of MobilDeniz, an early mobile banking app in Turkey. By continuously improving MobilDeniz's user experience, Commencis makes the digital products and services of the bank more accessible.
A refreshed user-experience for a leader in human care
NAOS, a key player in human care wanted us to create a seamless experience for their customers and guide them through the process of creating an improved reward program. With an enhanced loyalty experience, we brought together Bioderma, Etat Pur and Esthederm under one single app and delivered NAOS Stars.
An award-winning AWS solution for the leading home appliance manufacturer
BSH (Bosch and Siemens Hausgeräte) one of the world's leading home appliance manufacturing companies, partnered with Commencis to improve cloud efficiency and reduce costs. In collaboration with BSH, a cloud-based solution on AWS was developed for populating product information across all digital touchpoints.
10X
Website performance
improved
Strengthening PayCore's Payment Systems with AWS DevOps
Paycore, a provider of payment solutions and a leader in emerging mobile payment and open-loop transit technologies, partnered with Commencis to improve their systems using AWS DevOps.
200%
Reduction of deployment time
Commencis helps MetLife accelerate its digital transformation
One of the world's largest insurance companies MetLife, collaborated with Commencis to develop digital app of MetLife, which enables insurance and pension customers to monitor their pension funds, policies and perform many transactions easily at any time.
Enhancing the insurance agent experience
One of the world's largest insurance providers MAPFRE teamed up with Commencis to create a new digital platform for MAPFRE agents to enhance their experience, increase operational efficiency, improve communication and hence to provide a better customer service.
100%
Usage Rate
Among Agents


Gain insights and discover reports on latest digital business solutions and technology trends from Commencis.
Stay tuned for Commencis insights & reports
Stay tuned for Commencis insights & reports