The first Test Camp of Commencis has been completed
The first Test Camp of Commencis has been completed
The Commencis Test Camp 2021 was held for the first time this year from October 12 to November 16 where 22 applicants successfully completed 24 hours of training in the 6-week training program.
What is Test Camp?
Test Camp program was designed to provide a fundamental level of software testing training to university students who are interested in this field by Commencis QA team. With the help of this comprehensive program, theories have been combined and transmitted with real-life experiences. In addition, the program has contained theoretical information from professionals having extensive experience in the field.
Why did Commencis design a camp for software testing?
It is challenging for university graduates to keep up with the rapidly changing software industry after graduation. They begin with a basic understanding of software testing because it is not a subject that is widely emphasized in universities. Unfortunately, internship programs are frequently inadequate for gaining knowledge of the industry and the processes involved in the software development lifecycle. So, with this curriculum, we tried to avoid the situation by integrating industry experience and theory to teach university students about software testing and quality processes, both of which are critical components of software development processes. As a result, we tried to ensure that university students graduate with the mindset required for quality and testing processes, which are important components of the software development life cycle.
How was this year's camp?
Due to the pandemic, we held Commencis Test Camp classes online this year. Our six-week program, which lasted from October 12 to November 16, was a huge success. We received more than 1000 applications for the program. After our interview period, 22 applicants had chance to join the program. The majority of the program's participants were university students in the 3rd and 4th grades studying software and computer engineering. We've also included those who are interested in software testing but are studying anything other than software or computer engineering. At the end of the program, the participants were given a test by Commencis. We made sure that friends who scored well in this test and regularly participated in the program took the ISTQB Foundation Level Test Analyst certification, which is an international software testing certification program. Students who passed this exam had the opportunity to be considered for a summer internship or part-time position with the Commencis Quality Assurance team. And, one of the test camp attendees got selected as a part-time Quality Assurance Engineer at Commencis.
What was the curriculum of the Test Camp?
As a result of this program, university students gained the following competencies:
Software Testing Fundamentals and Processes
The software test mindset, necessity, the stages and activities of the test in the software development life cycle were explained. Thus, it was taught that testing is not just a dynamic activity performed at the last stage, but that testing, and quality assurance should be a part of all software development processes. In addition to these, topics such as test levels and how the tester should manage the psychology within the team were also conveyed.
Software Testing Techniques
The techniques that provide efficiency and effectiveness at the most essential part of the test case creation process for software tests were taught. During the program, it was also taugt how the test scope and effort can be kept at the optimum level.
Test Management
Comprehensive information was provided on how testing should be approached as a project and, as a result, how software testing should be managed similarly to project management. The tools and technologies used for software testing were told. It was explained how to select such tools and technologies.
Test Automation
Test automation is one of the most important steps of software testing which cases are candidates for automation, which technologies and tools can be used for automation, and which types of automation can be done at which levels were all discussed.
Non-Functional Tests
Basic information about performance and security testing, which is a crucial factor in improving software quality, was provided. Basic information on the tools and technologies on this subject was shared.
"Commencis Test Camp was a great opportunity for me to improve myself on quality and testing. I had the opportunity to learn from the best experts on the field with both theoretical practices and real-life examples. At the end of the test camp, I had gained a chance to take ISTQB Foundation Level Analyst certification. I think that Commencis is one of the greatest places to work. After graduation, I would like to begin my career there."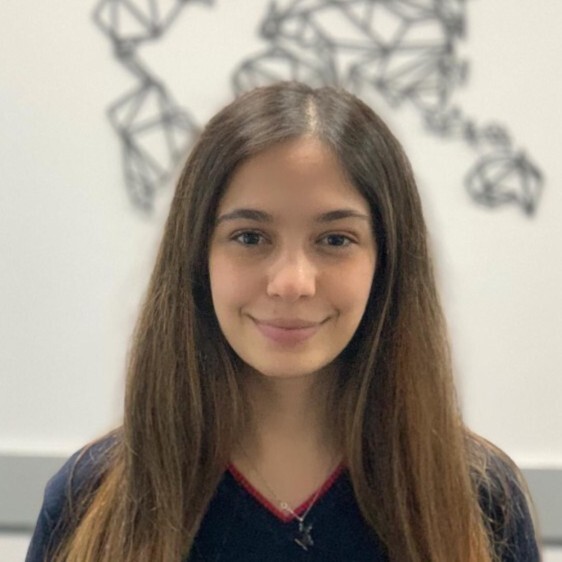 Nil Mumcu – Test Camp Attendee
"I attended the Commencis Test Camp for 6 weeks as I wanted to advance my career in the quality and testing field. Many things were taught to me throughout the test camp, including software testing fundamentals and techniques, as well as test management and automation. I improved my theoretical understanding and was able to observe real-life experiences thanks to the great experience of Commencis specialists that they shared. At the end of the test camp, I began working as a part-time Quality Assurance Engineer at Commencis."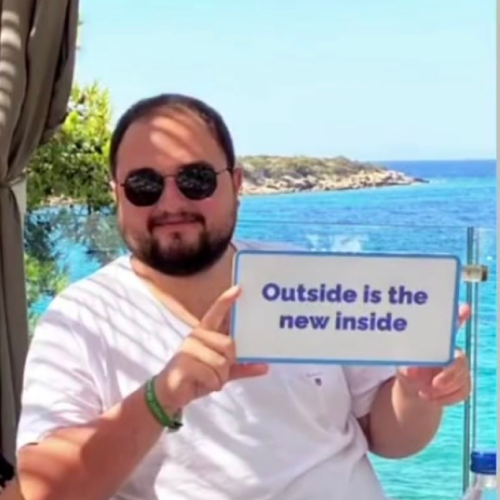 Ahmet Batuhan Karaman - Part-time Quality Assurance Engineer
Students interested in software testing had the opportunity to participate in a comprehensive program where theories were merged and integrated with real-world experience through the Commencis Test Camp program. It was our first test camp training program, but there will be more to come. Follow us and stay tuned to learn more about Test Camp 2022!
Don't miss out the latest
Commencis Thoughts and News.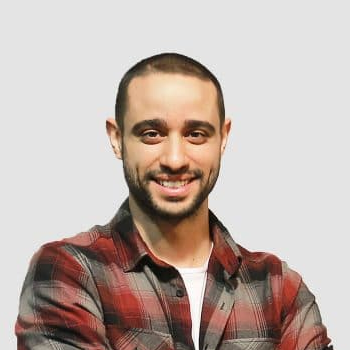 Arda Özerten - Quality Assurance Manager
Commencis Thoughts explores industry trends, emerging technologies and global consumer culture
through the eyes of Commencis leaders, strategists, designers and engineers.