The year 2021 stood out as a very innovative year for Commencis in terms of how we work. We've introduced a new way of working remotely with the Commencis Summer Campus program. As part of the Commencis Summer Campus, all Commencis employees can work remotely, in weekly rotations from Hapimag Sea Garden Resort, located in one of Bodrum's most beautiful bays. Commencis interns and families of Commencis employees also benefit from the program.
The main reason of introducing Commencis Summer Campus program was enabling socialization among our teams, maintaining our company culture, and creating a pleasant workplace that contributes to employee well-being, after a long lockdown period. And the program has brought excellent results in terms of strengthening team bonds, building a successful onboarding experience for newcomers, and increasing motivation. So, the program which started in June and planned to last for 12 weeks, now extended until mid of October!

We believe that flexible working conditions are crucial for employee performance. According to global research, 82% of the companies see that flexible work arrangements is a critical component of employee management and has an upward trend. Flexible working conditions seem to be an important factor on team performance and comfort. Thus, at Commencis Summer Campus, we adopt the motto of "Work hard, play harder". We started the Summer Campus with a goal of achieving the best work/social life balance possible. During a working day, Commencers can both work and find the chance to enjoy the facilities of the hotel while having fun with their teammates.

Summer Campus has also done a great job to maintain our company culture and represent our core company values. By creating an innovative program, it has successfully reflected our value of being one step ahead. Besides, it has succeeded in generating a strong synergy and cohesion by bringing Commencers together and reflected our value of being one community in the best way.
With its innovative approach, Summer Campus got tremendous attention in the media. News, and articles about the Commencis Summer Campus Program appeared on popular online news platforms such as Webrazzi, Fortune Turkey, Egirisim, Economist, and in foreign media like Asiaone, Digital Journal, Banking Reporter. On top, it also inspired other companies to put similar remote working programs into practice.
How do we spend time at the Summer Campus?
The working conditions at the hotel have been arranged for our employees to work comfortably, in which a suitable common working area was created during the summer months. In addition to a specially designed workspace, Commencers were able to work in the open air from anyplace, such as the seaside or the poolside.

At Commencis Summer Campus, there were a bunch of enjoyable social activities such as Catamaran picnic, morning workouts, salsa workshop, trekking, Sunday breakfasts and special Friday dinners with an amazing view. We also spent some time having dart and table tournaments, doing water sports, playing boardgames, wine tasting and having live music nights.
Future Commencer internship program continued at the campus
During the 6-week internship program at Commencis, the interns had the chance to learn and experience different technologies by working remotely. And our interns also attended the Commencis Summer Campus. On top of recognizing Commencis company culture, meeting face-to-face with their colleagues and creating their projects together have been a great opportunity for them. They finished the internship program with delightful memories and long-lasting friendships. You can check out Onur's article from our intern team about his experience at Commencis

 "During my internship the company made a very efficient program as well as entertaining warm-up activities. The program made us a better-connected team. I feel very lucky to join that internship and Commencis Summer Campus. It was a remarkable time for me professionally and personally.  Thanks to Commencis and to my colleagues there for making it an unforgettable experience."

Onur Okutur
We observed that the work motivations of Commencis employees who took this opportunity were affected significantly in a positive way. Commencis employees also reported in their interviews that they were very pleased with the Summer Campus and that it had a favorable impact on their work motivation. Additionally, different teams had the chance to work together in common areas during the Commencis Summer Campus program.

We have observed the synergy, improving communication between the teams and close working opportunities created here have a positive impact on the work performance of the employees. Summer Campus Program was originally scheduled to last 12 weeks. However, the program was extended to October-end as it was highly appreciated by the Commencers. As many of our new colleagues had opportunity to meet their teammates face-to-face for the first time, we decided that it would be a very enjoyable orientation strengthening our company culture.
Remote working environments seems to develop according to the preferences of the employees. As Commencis, we are very happy to offer such an innovative working environment to our teams and to be one of the pioneers in the sector. We hope that we have set an example for many firms by include actions and activities that will improve employee motivation. Employees around the world are now more driven to work in a more comfortable and flexible working atmosphere with teamwork. It is a pleasure for us to receive positive comments from Commencers in this wonderful environment where colleagues from all departments have come together and built strong friendships.

Don't miss out the latest
Commencis Thoughts and News.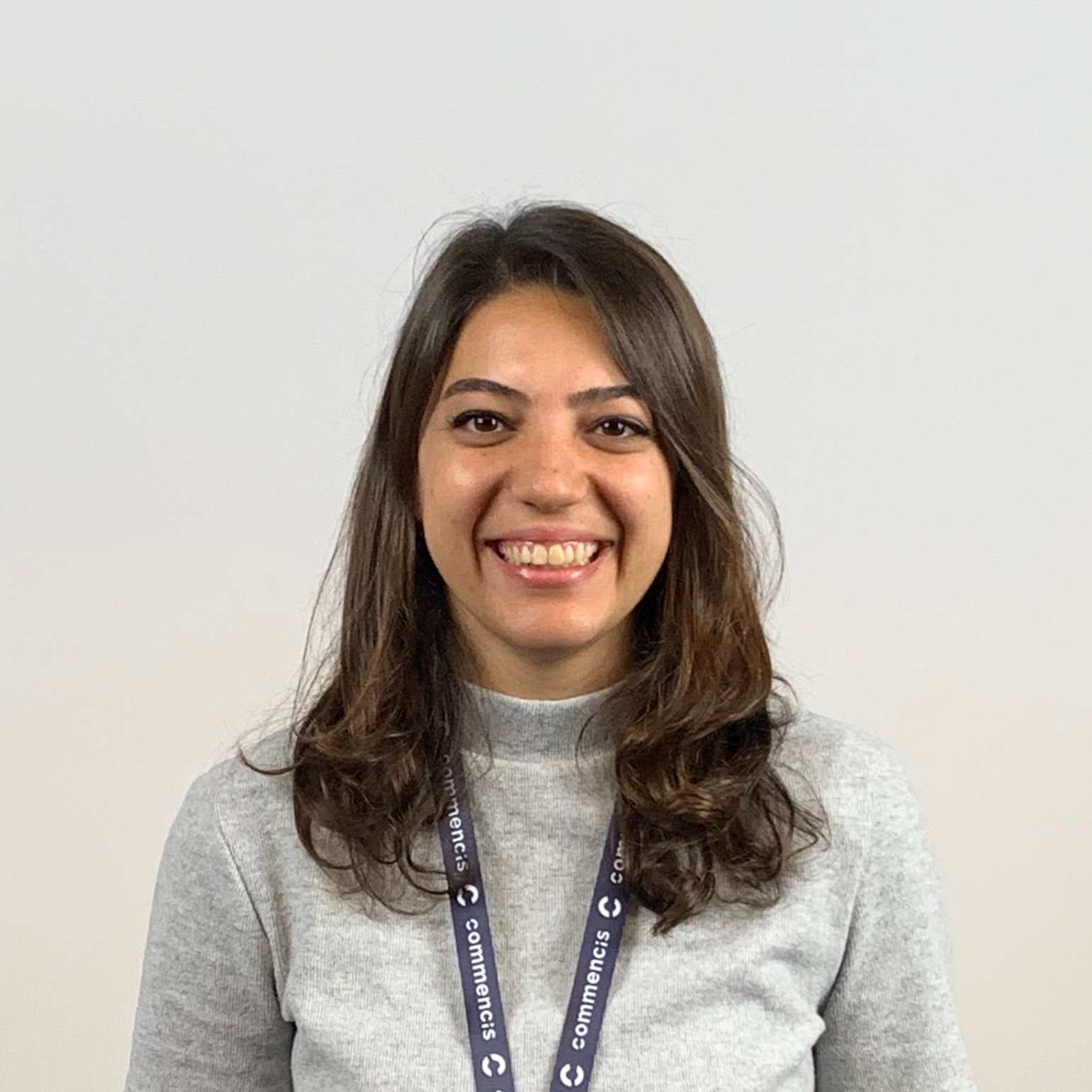 Meriç Yılmaz / Marketing Specialist
Don't miss out the latest
Commencis Thoughts and News.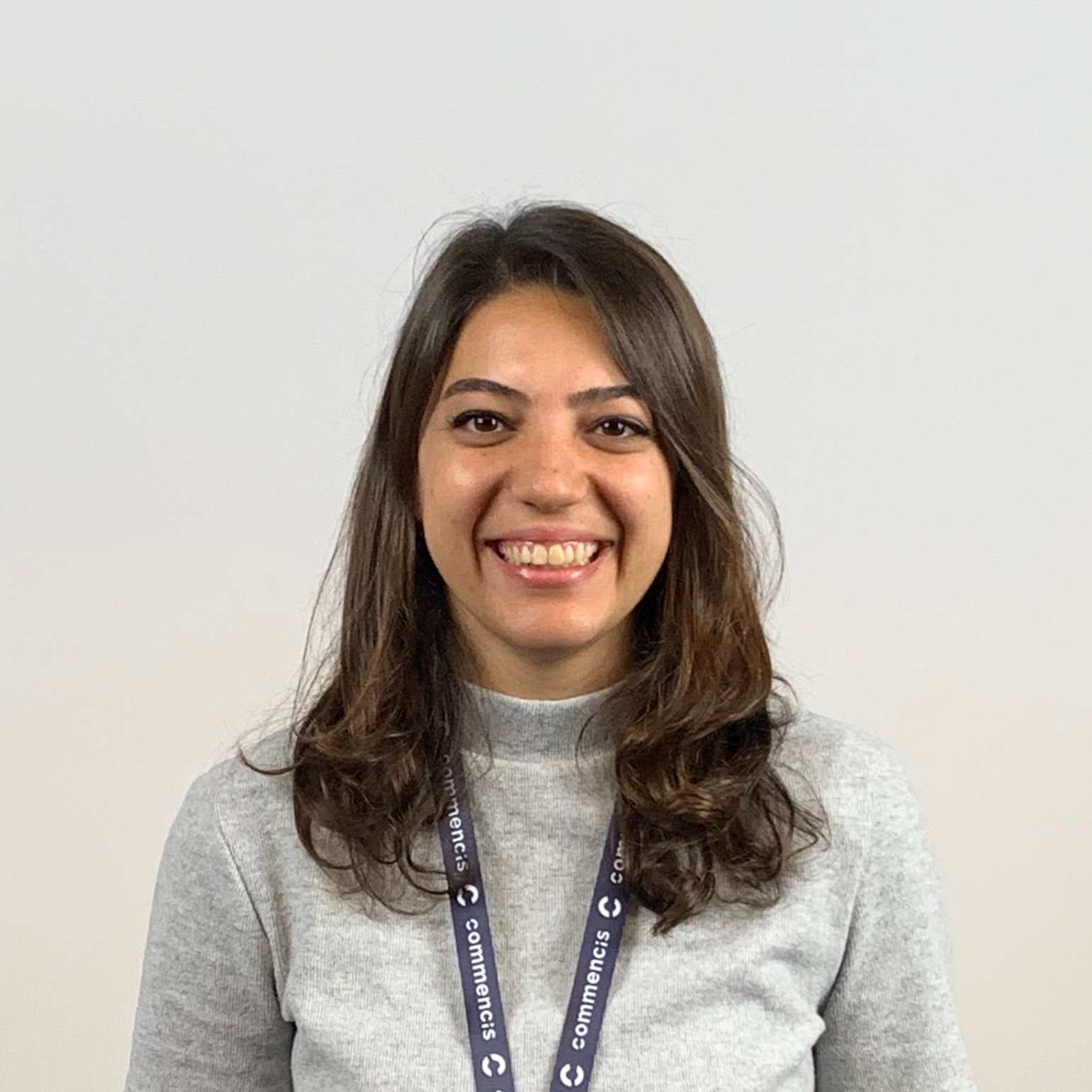 Meriç Yılmaz / Marketing Specialist
Commencis Thoughts explores industry trends, emerging technologies and global consumer culture
through the eyes of Commencis leaders, strategists, designers and engineers.