A new generation of CloudCamp graduates is ready for their Cloud career in 2023
A new generation of CloudCamp graduates is ready for their Cloud career in 2023
This year's CloudCamp 2023, hosted by Commencis in partnership with Amazon Web Services (AWS), was a big success. 27 participants were selected for the 6-week online training program from among the applicants.
CloudCamp is a cloud computing training and certification program that provides hands-on experience with cloud technologies such as Amazon Web Services (AWS) and covers various cloud computing concepts. The program aims to help students to gain the skills and knowledge required to design, deploy, and manage applications and infrastructure on the cloud. Throughout the program, students are instructed by experienced cloud computing experts and solution architects.
What is the aim of Commencis hosting CloudCamp?
In today's tech world, cloud technologies and AWS Cloud are hot topics as their capabilities are vital to companies in a wide range of industries and institutions. Besides, the cloud computing profession is one of the fastest growing and cloud experts are in high demand worldwide as more and more organizations choose cloud services. In Commencis CloudCamp, students are provided with the skills and competencies to begin their career journeys in cloud computing.
CloudCamp 2023, which started on January 25th, was successfully completed in a 6-weeks period under an intense schedule. This year the opening speech of CloudCamp 2023 was presented by PMSA Manager Steve Mustafa from AWS.
In this year's application process, over 1000 students from different universities applied, and 27 were selected to participate in the program. In addition to the CloudCamp training sessions, successful candidates were given the opportunity to take the globally recognized AWS Certified Solutions Architect – Associate certification exam test for free that validates their knowledge of the major AWS products.
During the CloudCamp, what skills will be taught?
1. Conceptual skills for cloud computing
In the curriculum, students develop the technical skills and abilities necessary for cloud computing applications. In this way, students can gain valuable knowledge about cloud computing tools and concepts, as well as the most recent technology employed. Students also learn about the latest updates in the world of the Internet through the program.
2. Cloud Architecture Fundamentals of AWS
During the class, attendees will learn about all the tools available on the AWS platform. The course offers students the opportunity to learn about AWS Cloud, IAM, Relational and Non-Relational AWS Databases, Serverless Computing using Lambda, Fargate, Redshift, EC2, S3, CloudTrail, Global Accelerator, and FSx with the help of excellent instructors. Having an AWS certificate allows newly graduated professionals to be considered experts in the field.
3. Taking advantage of cloud networking
For anyone who wants to work in the cloud field, understanding networking concepts is essential. During CloudCamp, you will learn about core principles, AWS VPC and its components, network security, as well as hybrid cloud networking solutions like Direct Connect, AWS VPN, and Transit Gateway.
AWS offers a number of services that ensure cloud security and compliance. Throughout the course, participants can learn about core concepts and related fundamental services, such as identity & access management (IAM), data protection (KMS, ACM, Secrets Manager), infrastructure protection (WAF, Shield), detection (Security Hub, GuardDuty, Inspector, Config), incident response (Detective), and compliance (Artifact).
5. Developing Highly Available and Scalable Products
Cloud computing services offered by AWS include ECS, ECR, EKS, and Elastic Beanstalk, which can be integrated with CI/CD systems. As a result, you can completely automate the development and testing of software products. In addition, Commencis also builds bullet-proof applications with AWS CodeDeploy, which enables seamless deployment of critical applications.
"CloudCamp has been an incredible experience for me! Before the program, I was limited to deploying my applications on a raspberry pi. Though I had tried AWS in the past, I only knew how to create an instance and run my application. However, when I discovered CloudCamp, I knew I had to enroll. To say that the program has exceeded my expectations is an understatement. The fundamentals of AWS were taught in a clear and concise manner, and the demo sessions were particularly enlightening. I now have a much better understanding of how to use the different services offered. Of course, six weeks isn't enough time to learn everything about AWS, but the program provided a comprehensive overview that I'm extremely grateful for."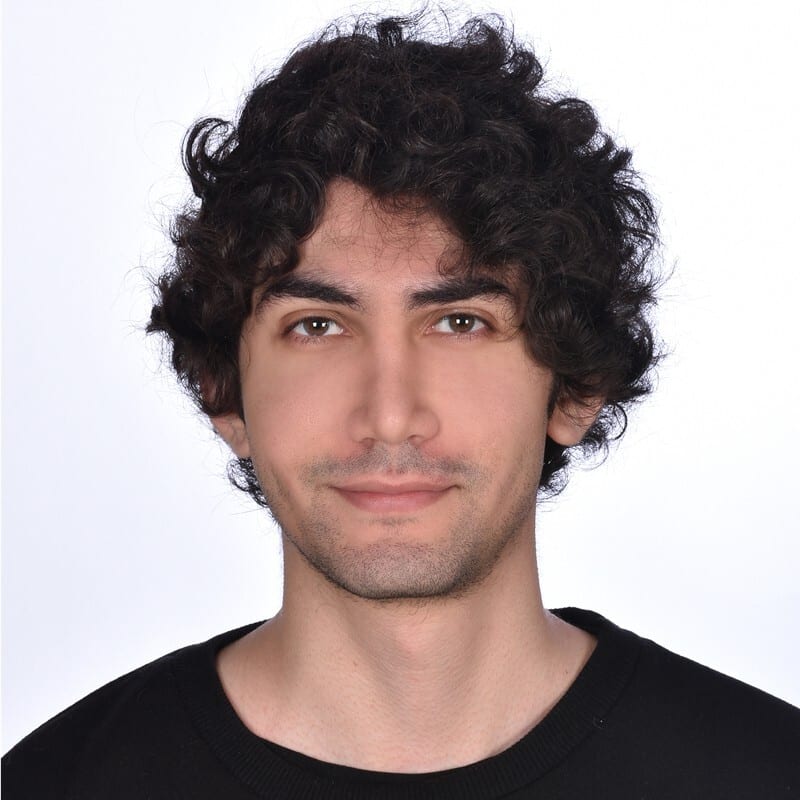 Hasan Sefa Değirmenci - CloudCamp Attendee
"When I first saw the CloudCamp, I was very excited. As a student in the technology world, I knew how important cloud technology is today, and I wanted to learn more about it. I was thrilled to be accepted into the program. The six-week program provided theoretical and practical training from sector employees. I really appreciated the opportunity to learn about cloud computing and AWS technologies. I would like to thank Commencis employees for giving us such an opportunity and providing us with such a valuable experience!"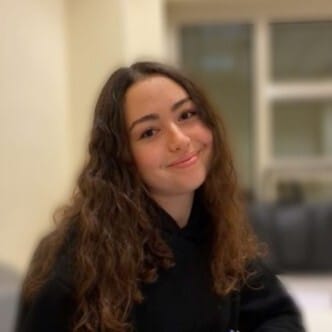 Buse Gündoğar - CloudCamp Attendee
"I applied to Commencis CloudCamp without any previous experience or knowledge of cloud infrastructure. Thus, this program was an excellent opportunity for me to improve myself in this field and AWS technologies. Through Commencis CloudCamp, I gained fundamental skills in cloud computing that will help me in my future career. Cloud team members were experienced and eager to help, which created a positive learning environment. This was part of the reason the program was a success. I would like to thank Commencis for this amazing opportunity."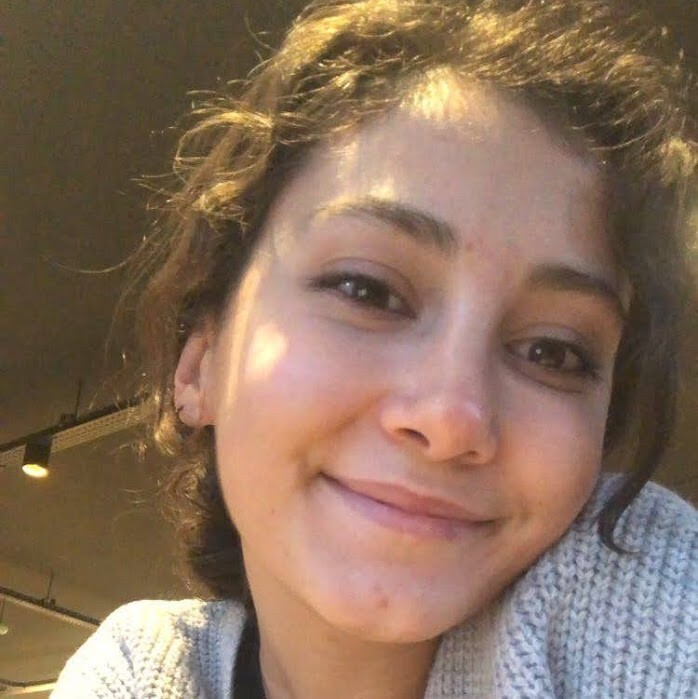 Selin Keleş - CloudCamp Attendee
"I knew cloud technologies were important, but I never had a chance to improve myself before the CloudCamp. This well-structured program taught me the fundamentals of cloud infrastructure. Practical demonstrations and informative presentations significantly enhanced my understanding of the topic. Additionally, I noticed that Commencis Cloud team has a lot of energetic and knowledgeable engineers, which is important for a pleasant work environment. Thanks to Commencis, I have this wonderful opportunity."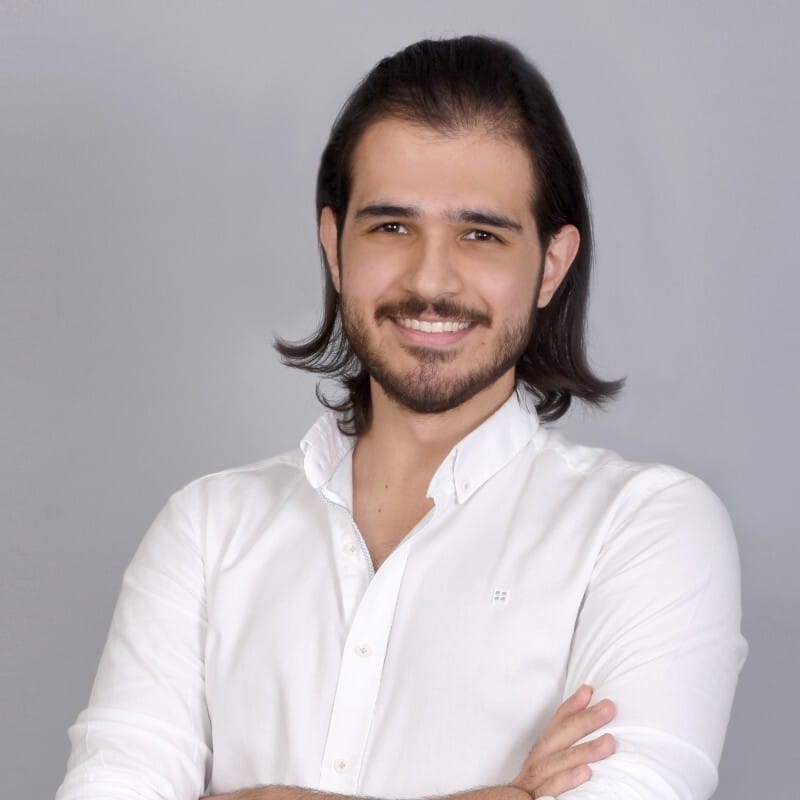 İsmail Sergen Göçmen - CloudCamp Attendee
In order to train future generations of cloud computing experts, Commencis leverages its extensive knowledge and experience in the field. This year, among the 27 CloudCamp participants, 19 candidates passed our internal exam and they had the opportunity to take the internationally recognized AWS Certified Solutions Architect – Associate exam. Each year, CloudCamp prepares talented students for their career journeys in cloud computing. To become a future Cloud professional, follow us and stay tuned for more information on next year's CloudCamp.
Don't miss out the latest
Commencis Thoughts and News.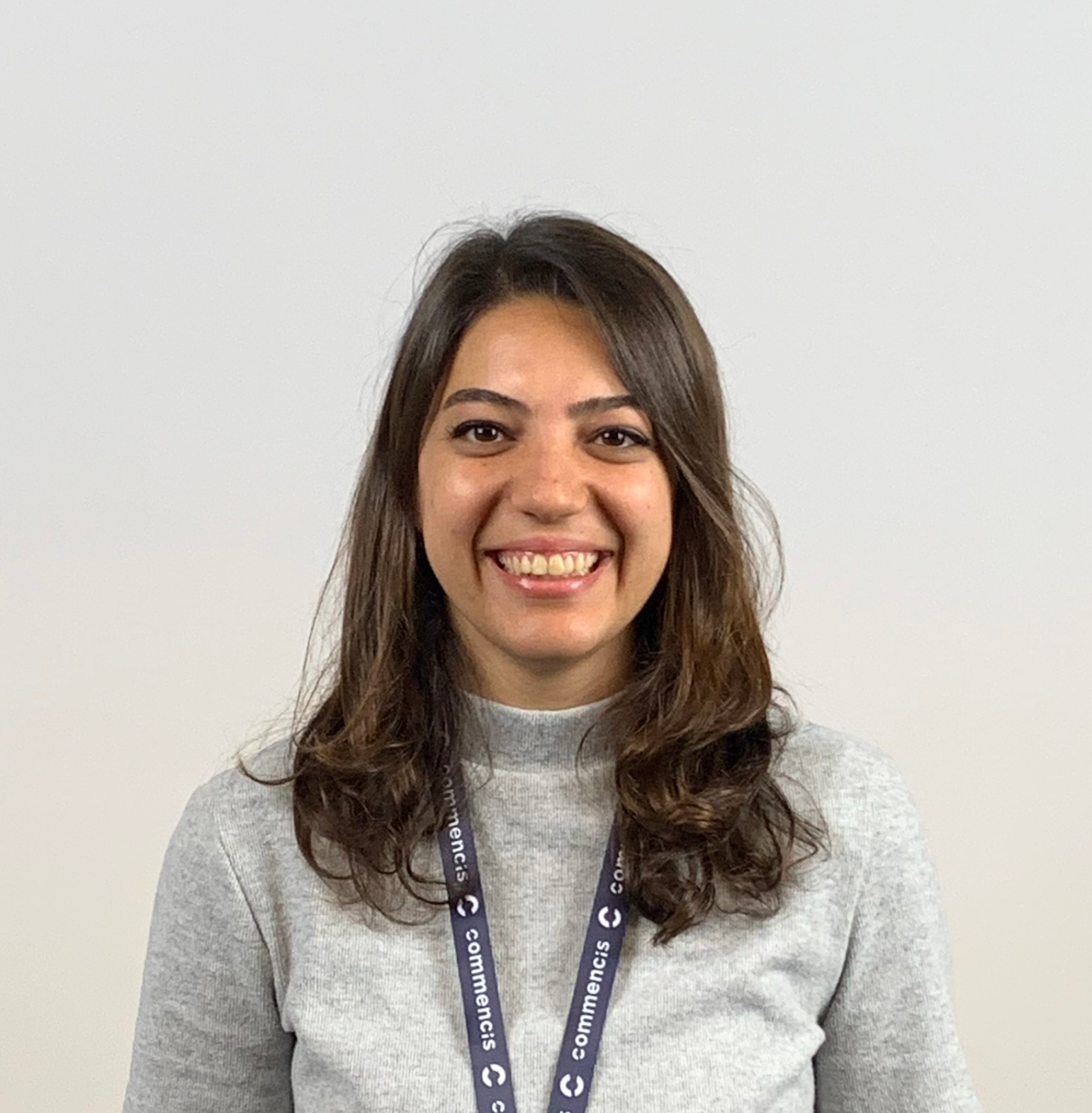 Commencis Thoughts explores industry trends, emerging technologies and global consumer culture through the eyes of Commencis leaders, strategists, designers and engineers.