We create an inspiring and tangible vision for your digital platforms and customer experience.
We translate your strategy into design with a human-centered approach with UX, visual and service design.
We focus on clean code and building stable and scalable product that matches your needs.
We continue your digital growth to meet the needs of the end user: through user testing, innovation team and more.
We have been working with leading global players in various industries for more than 10 years providing high-quality design and development services. Explore what we offer for your market niche.
With the digital platforms we offer, we transform the way retail and consumer product companies engage with their customers.
We implement digital solutions to fundamentally change the consumer and agency experience of the leading insurance providers.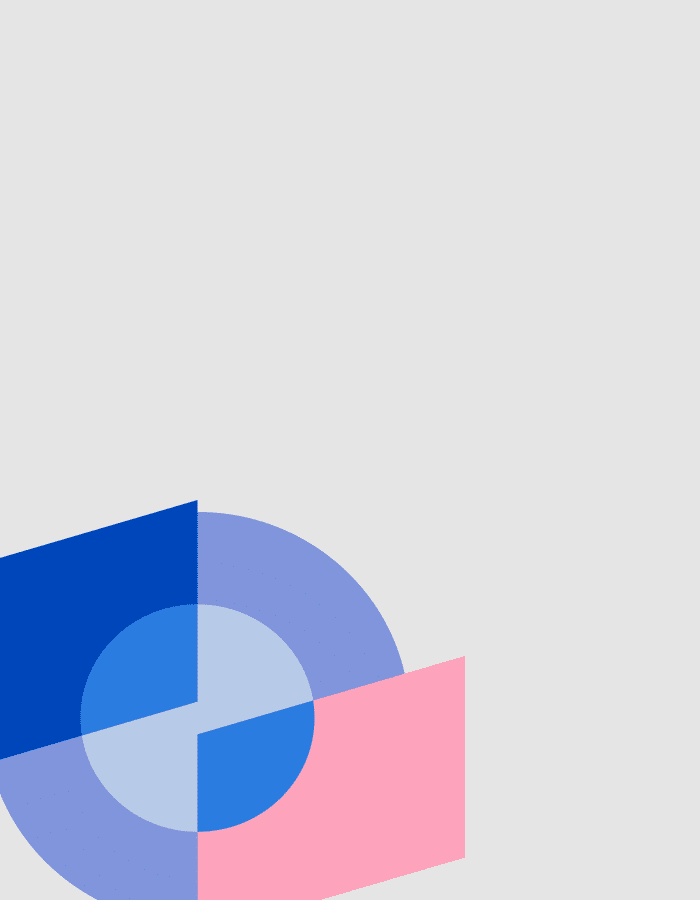 Digital Strategy
& Consulting
We design and develop inspiring digital platforms and customer experiences that serve as powerful catalysts for business growth. By leveraging emerging technologies with innovative design principles, we make your brand stand out. Let us guide your digital journey and unlock your brand's full potential.
40+
brands in multiple industries have accelerated their digital transformation with us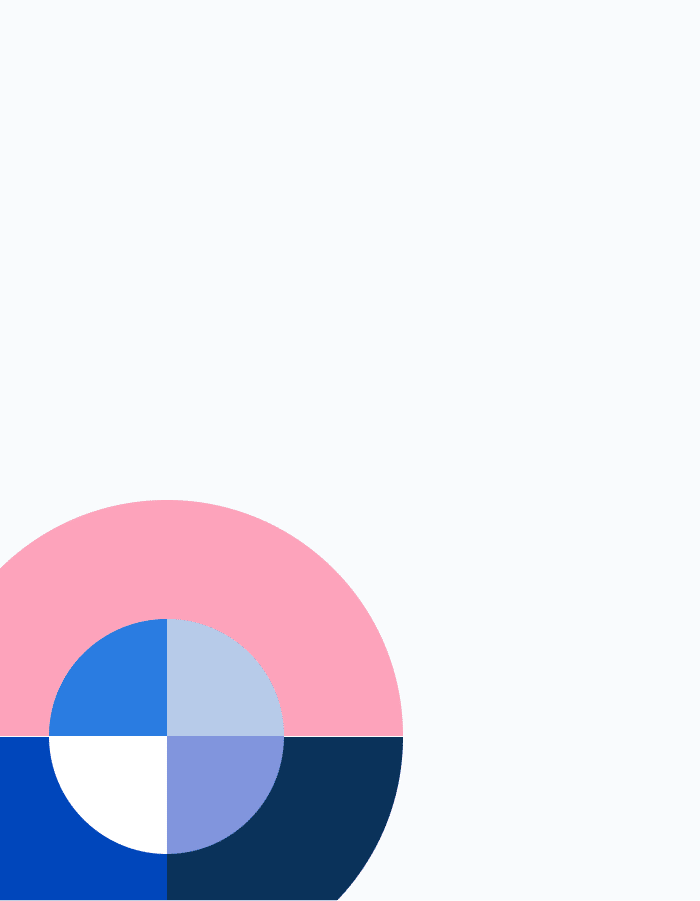 User Experience
& Design
We transform your concept into a tangible product roadmap. Our researchers and designers understand your customers to carve out a unique pathway for your business. We dive deep into your idea, align it with your vision, and then use our expertise to lay out actionable steps towards your goal.
300+
inspiring designers, researchers, engineers and leaders relentlessly discover new ways to engage with customers using new technologies.
Mobile & Web Development
Our comprehensive software engineering studio is dedicated to developing successful digital experiences and creating scalable, robust software that fulfills your unique requirements. Beginning with an in-depth consultation to understand your needs, we work closely with you throughout the design and development process. We offer ongoing support to ensure that your digital platforms continue to serve your business effectively.
70+
digital products have been developed for leading brands spanning diverse industries—from banking and insurance to retail and airlines.
Enterprise Software Development
We serve as a strategic partner for enterprises, to help them create custom digital products that fit their specific software needs. Utilizing our extensive technological expertise and adherence to the latest industry standards, we build customized digital solutions that align perfectly with our clients' business strategy.
70+
digital products have been developed for leading brands spanning diverse industries—from banking and insurance to retail and airlines.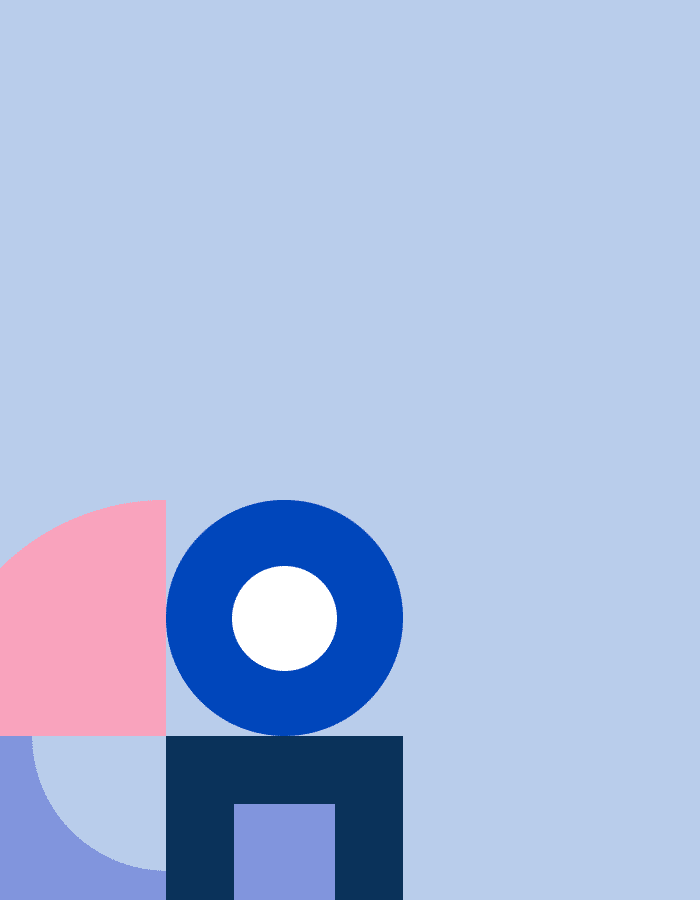 AR&VR Design and Development
We help companies create custom VR and AR apps, transforming virtual ideas into immersive experiences. We merge the digital and real worlds to help businesses improve their connection with customers, using our expertise and new technologies to create innovative solutions.
32.6%
projected AR&VR wordlwide user penetration by 2027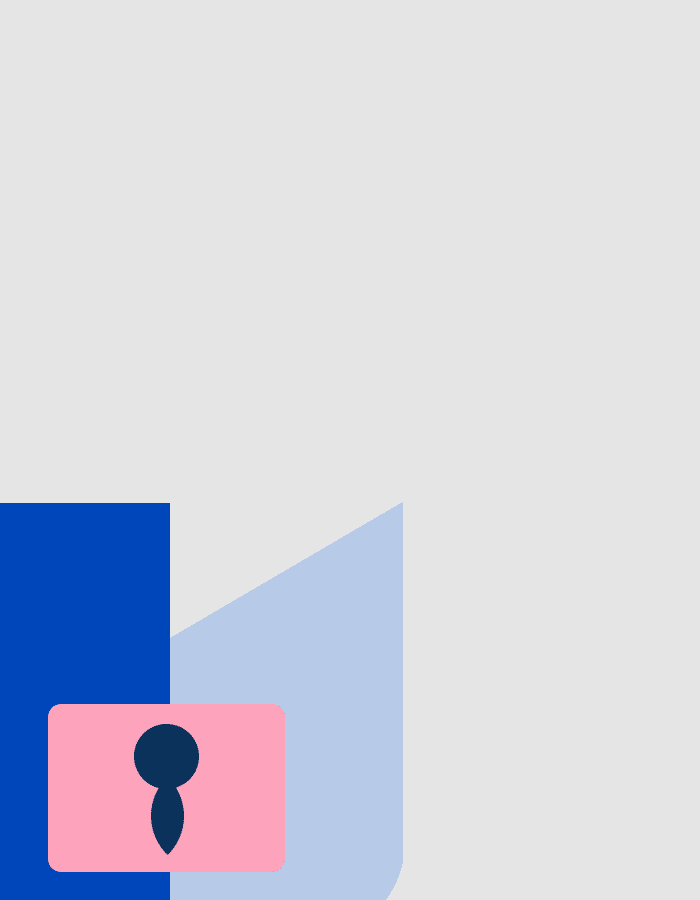 Simple & Secure User Authentication Solution
We offer a comprehensive multi-factor authentication solution that delivers simple and secure authentication, along with transaction signing capabilities for financial institutions.​ Compliant with industry standards and regulations, Softkey strikes a balance between usability and stringent security. This makes it an optimal choice for financial institutions aiming to enhance their digital protection while providing a seamless experience.
50+
billion transactions secured
Our team is constantly researching disruptive technologies to bring competitive advantage for our clients.
We use modern, proven technologies and approaches to build high-quality software.
See Our Tech Stack
Quality-driven software development
We focus on delivering high-quality products. And we invest time and knowledge to ensure maintainability and scalability.
A unique multidisciplinary team
We all have our own responsibilities, but only one common goal: develop high-quality software meeting your business and customers' needs.
Products engineered to meet your needs
We want the products we build to provide lasting value to you business and customers. This is the motivation that propels us as we start our day each morning.